W6 | Generative Design, Processing the Future
by Maximilian Heitsch, Korbi Lenzer (Moby Digg) and Saurabh Kakade (Serviceplan)
More and more designers become curators, applying their design style and rules to automated frameworks and systems.
The focus of design work shifts from actual output to the process itself. Designers set the rules, machines follow.
This workshop proposes a collaborative exercise focused on how to setup rules and frameworks to generate visual output.
Note to attendants: bringing your laptop is highly encouraged.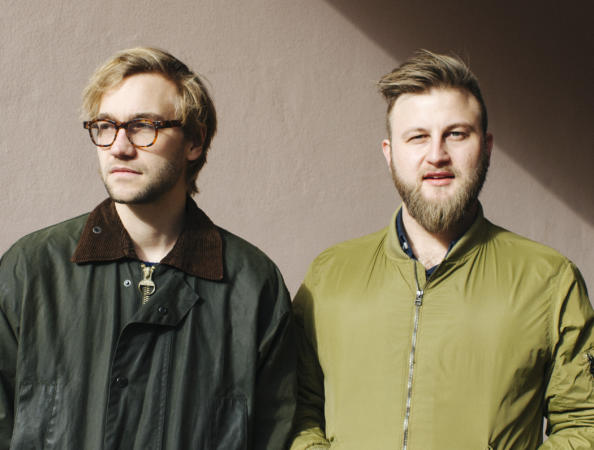 Korbinian Lenzer & Maximilian Heitsch
Founders, Moby Digg
Moby Digg is a digital design studio, engaging in versatile conceptual and visual projects. Its tasks range from brand-strategy, branding and visual identities to in-house web-development of complex web-appearances – always focusing on connecting the best of design and technology.
Saurabh Kakade
Innovation Art Director, Serviceplan Munich
Saurabh Kakade is an award winning multidisciplinary creative born in India and based in Germany. Currently he has taken the role of Innovation Art Director at Serviceplan Munich. Founded in 1970 as a traditional advertising agency, is now the only fully integrated agency model in Germany.