The Creative Express is a program organized by the ADCE designed to provide professional training and promote young European creatives.
It brings together the continent's best young art directors, copywriters and designers, to draw inspiration and new methods of learning from their international peers. Hailing from the full breadth of Europe, the attendees will work together to tackle a real-world business challenge in a classroom like no other.
36 young talents from 17 different European countries were selected by their respective local associations, members of the Art Directors Club of Europe (ADCE), to participate in the #ViralCreativeExpress. 
The talents teamed up to wake the power of optimism, hope and the belief in a better tomorrow, demised by the Covid-19 crisis. Creative communication is able to gain emphasis and the young talents showed how. The final ideas and campaigns were presented live on Facebook on the evening of Sunday 19th, and also offered to media partners around the world to bring them on air. 
Organized into working groups, the young talents were addressed by a panel of prestigious Creative Directors who acted as mentors throughout the process. Among them were: 
Hans-Peter Albrecht (Creative Express Director)
Jamshid Alamuti (advisor and moderator)
Marjorieth Sanmartin (TBWA\ Germany)
Hannes Böker (Red Bull Global Consumer Products)
Charlotte Bufler (The Wunderwaffe)
Michael Stiebel (Production Advisory Group — PAG)
Marcelo Lourenço (Coming Soon Lisboa)
Juliana Paracencio (Ogilvy UK)
Amir Kassaei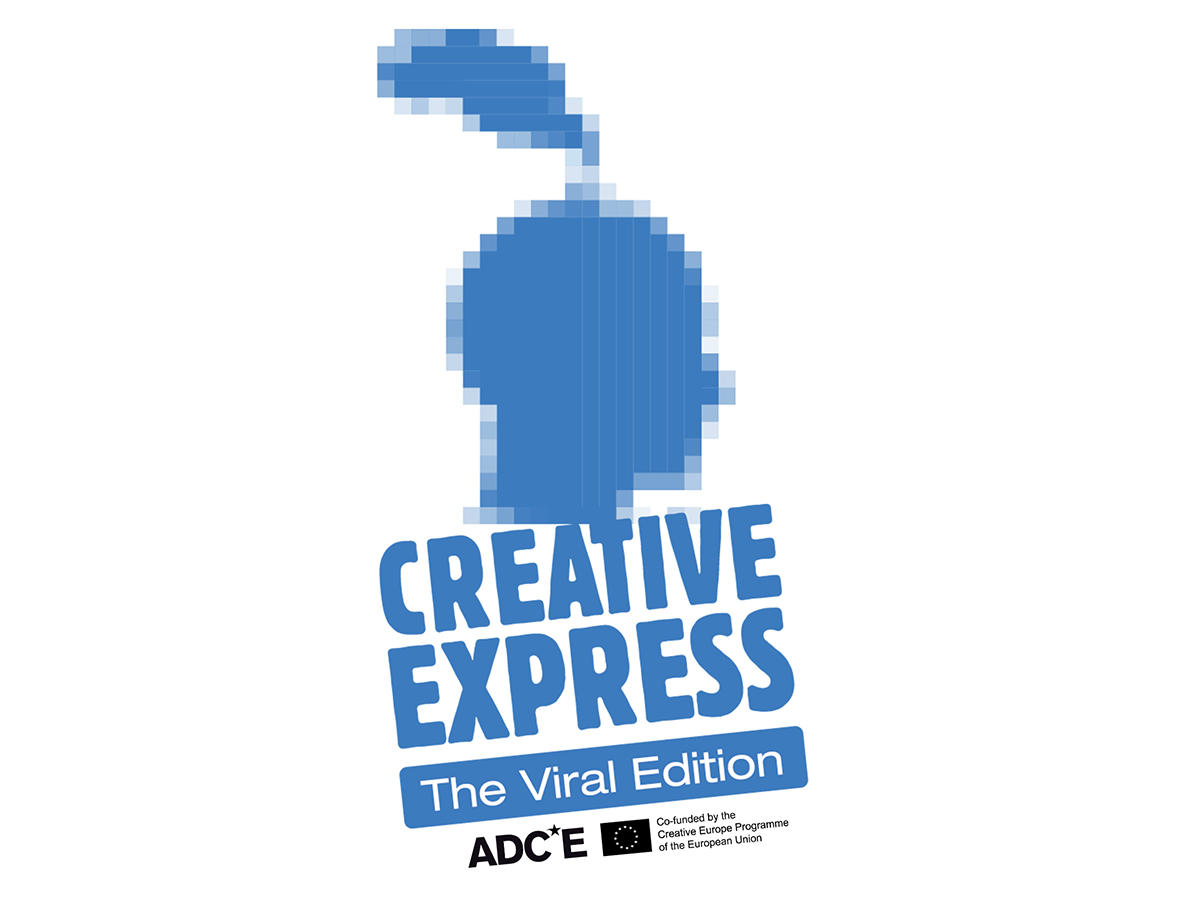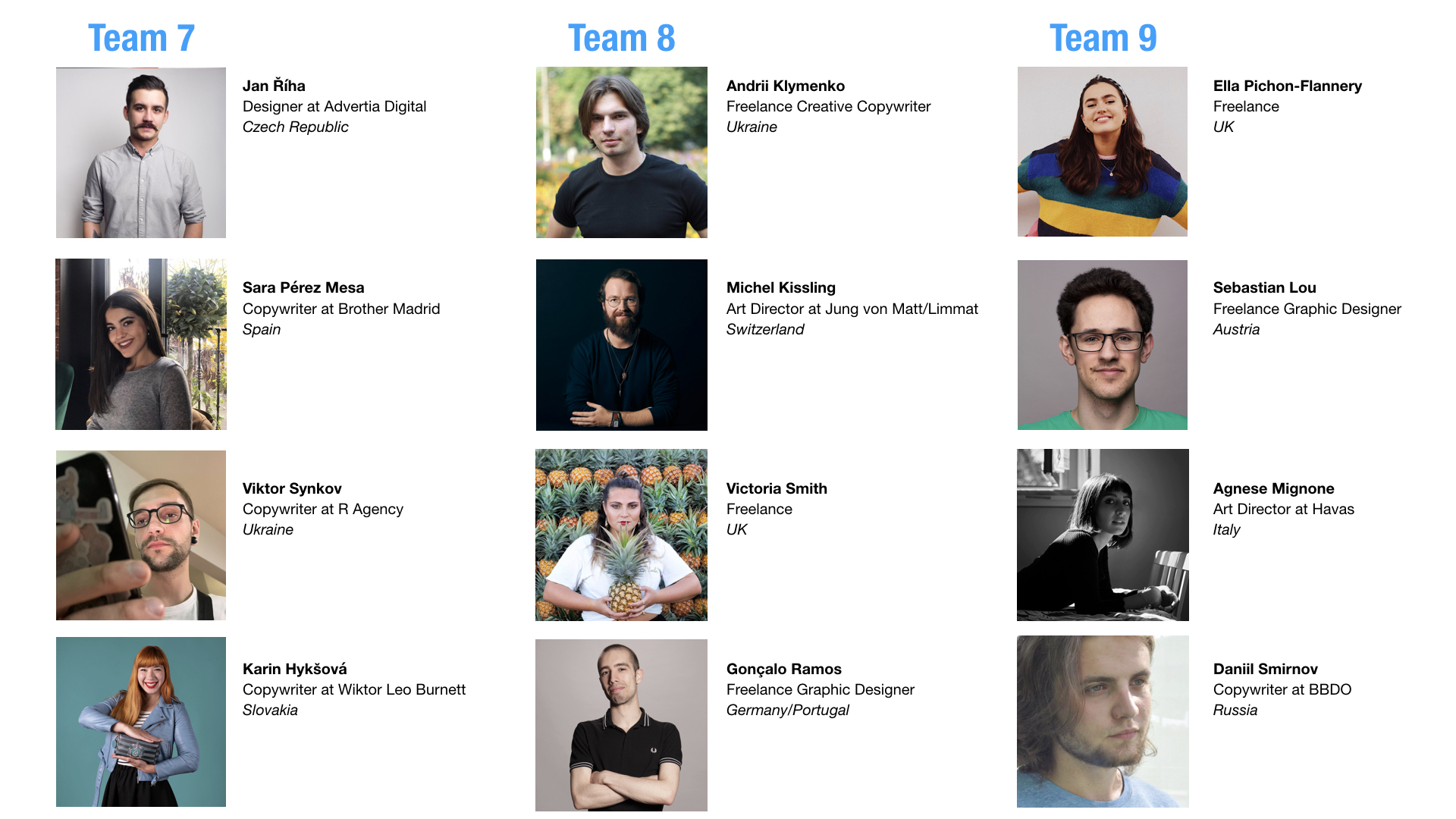 #8CreativeExpress - Riga
#7CreativeExpress - Lisbon
#6CreativeExpress - Rome
#5CreativeExpress - Helsinki
#4CreativeExpress - Tyrol
#3CreativeExpress - Munich
#2CreativeExpress - Amsterdam
#1CreativeExpress - Vienna
#8CreativeExpress - Riga
32 young creatives from 16 different European countries were selected by their respective local associations, members of the ADCE, to take part in the 8th edition of the Creative Express, an exclusive educational program organised by the ADCE, which took place in Riga (Latvia) on the 18th and 19th of July.