Join our Creative Incubator 2021 anywhere, anytime!
This edition of our Creative Incubator is more flexible and accessible than ever. Designed by Neural Jam in collaboration with ADCE, and run entirely digitally, the programme offers a combination of pre-recorded and live sessions at a really affordable one-off fee of 240 € for the entire experience, with ADCE Members entitled to a 10% discount (€216).
Kicking off virtually on the 1st of July at 5pm CET and ending in November 2021, the incubator door will however remain open for the entire period and provide participants with access to at least 20 inspiring masterclasses that will be available to digest at one's own pace and style. In addition, participants can choose to take part in any of the weekly digital live sessions, invitations to group and project work, webinars and Q&As that will be hosted by 25 international mentors and coaches.
Collective Creative Culture to Challenge the Status Quo
For decades, creativity has been labelled as an individual achievement, but in order to deal with our current and future global challenges, we need to challenge the status quo. This year's Creative Incubator aims to do that by focusing on creating a Collective Creative Culture: a united, diverse group of people with different expertise to maximize the impact we can make, and to use creativity as the bridge to connect and unify.
Play it cool!
There is no set syllabus and you can access the Creative Incubator programme whenever you can. If you are on a tight or uncertain schedule, no worries, play it cool! The whole programme is hosted in an online platform that works somehow like Netflix. The plot? A highly stimulating journey of self-discovery and an invitation to collaborate and prototype with our creative network through the use of debate, research and analysis.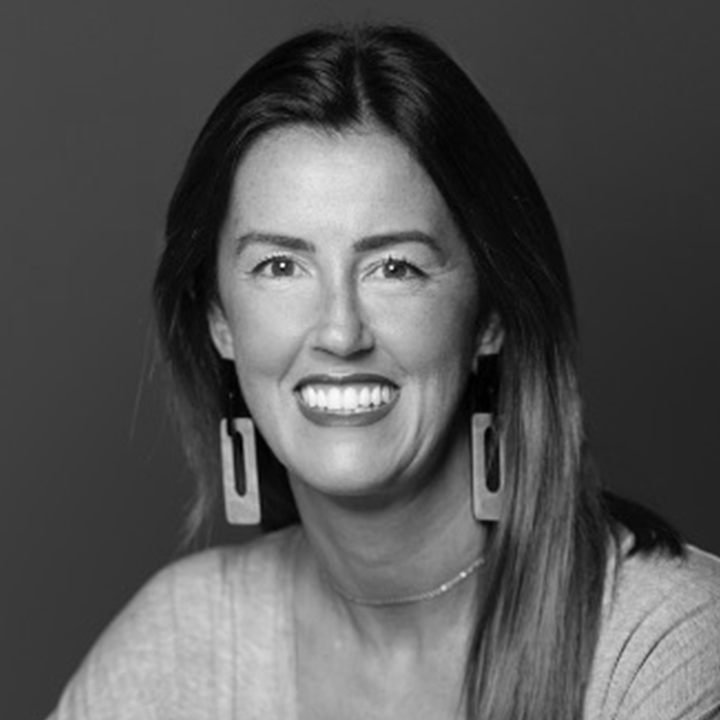 Susana Coerver
CEO, Fuel (Portugal)
Patrik Partl
CEO & CD, Brokkoli Advertising Vienna (Austria)
Wences Sanz
Head of Design & New Formats, NTT Disruption (Spain)
Dora Pružincová
CCO, DDB Prague (Czech Republic)
Vasco Thomaz
Founder and Creative Director, Judas (Portugal)
Rory Hamilton
Partner & Executive Creative Director, Boys and Girls (Ireland)
Augustinas Paukštė
Founder, andstudio design agency (Lithuania)
Anna Speranza
Art Director, Antville (Italy)
Paul Vedin
Professor at K.U.Leuven (Belgium)
Jakub Hodboď
Chief Strategy Officer, Ogilvy Czech (Czech Republic)
Veronica Ciceri
Creative Director, DLV BBDO (Italy)
Marcelo Lourenço
Founder and Creative Director, Coming Soon (Portugal)
Pasquale Frezza
Creative Director, Wunderman Thompson (Italy)
Rob Hartmann
Executive Creative Director, Jung von Matt LIMMAT (Switzerland)
Professor Robert Weisz
Professor of Communication and Organisational Development, IAE Aix-en-Provence (France)
Rimantas Stanevičius
Creative Director, Milk Advertising Agency (Lithuania)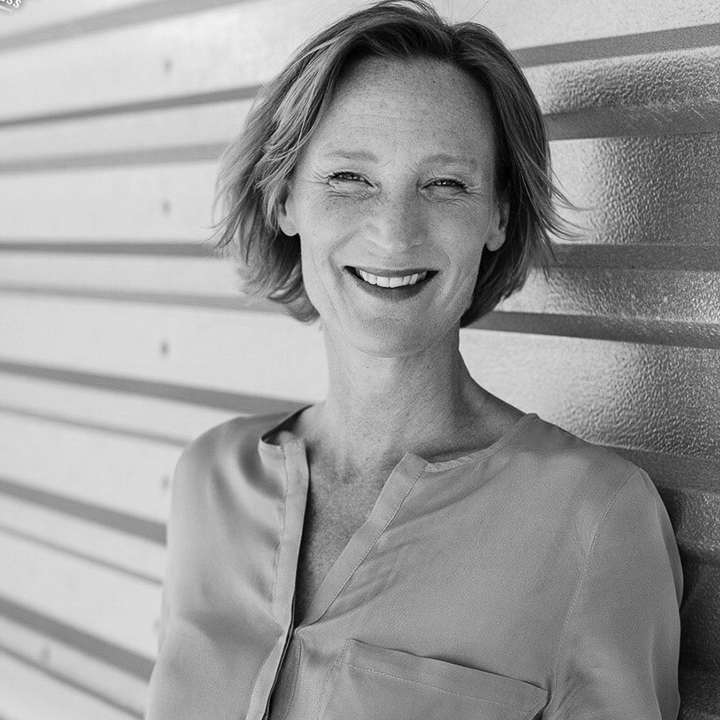 Julia von Winterfeld
Founder & CEO, Soulworx (Germany)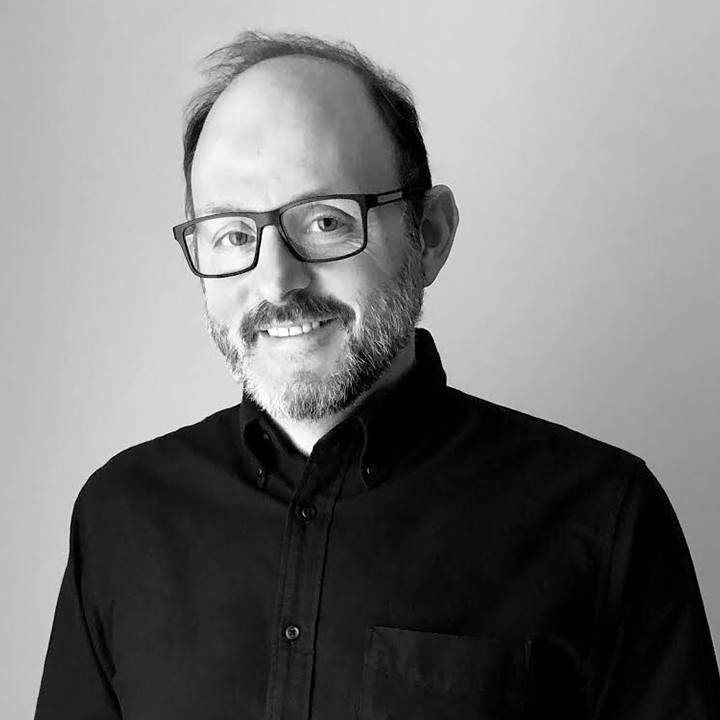 Luis Villa
Principal Director - Growth & Strategy Europe, Accenture (Spain)
Conn Bertish
Creative Resilience Strategist, Founder & Trainer (South Africa)
Fernanda Romano
Chief Marketing Officer, Alpargatas (Brazil)
Filippo Nassetti
Senior Designer, Zaha Hadid Design (Italy)
Ramsey Naja
Former CCO at JWT Middle East and Africa (Lebanon)
Hörður Lárusson
Creative Director & Co-Founder, Kolofon Design Studio (Iceland)
Jamshid Alamuti
Director & Facilitator, Creative Incubator programme