Headlining the ADCE Festival this year will be the lecture series titled 'Creating Visibility', where top creative names will explore how we need creativity to make a more liveable world for all.
3 panels, 11 great speakers. Get to know them below!
Panel 1 — European Creativity
Panel 2 — How to Enact and Accelerate Change in the Creative Industry
Panel 3 — New Fields of Creative Visibility
Joana Vasconcelos
Contemporary Visual Artist
Joana Vasconcelos (Portugal) is renowned for her monumental sculptures, whose 25 years practise stretches to drawing and film. She updates the arts & crafts concept to the 21st century and incorporates everyday objects with irony and humour, creating a bridge between domestic environment and public space while questioning the status of women, consumerism society and collective identity.
Hermann Vaske
Director, author and producer
Vaske (Germany) is a director, author and producer who has worked with extraordinary human beings such as Nelson Mandela, Stephen Hawking and the Dalai Lama. His films have been shown in Cannes, Toronto and Palm Springs, and won numerous awards. His films "Why Are We Creative" and "Why Are We (Not) Creative" are a must-see.
Safia Minney
Founder, People Tree and REAL Sustainability
Safia Minney, MBE, is an award-winning social entrepreneur internationally recognised for the company she founded, People Tree, the pioneer of sustainable fashion. Safia is recognised by the World Economic Forum as an Outstanding Social Entrepreneur and is a leading influencer in Sustainability, Anti-Modern Slavery and Fair Trade.
Erik Kessels
Creative Partner, KesselsKramer
Erik is a Dutch artist, curator and communication designer and partner at KesselsKramer in Amsterdam/London where he has created campaigns for Nike, Diesel, J&B Whisky, Oxfam, and Vitra, among others. He has been called a "a visual sorcerer" by Time Magazine and a "Modern Anthropologist" by Vogue (Italia).
Michelle Nicol
Co-Founder & Curator, Neutral
Michelle's background is in contemporary art and architecture. The Swiss creative has built a track record advising global companies and brands on strategy, change programmes as well as positioning and re-positioning mainly in the lifestyle, fashion, and art industries. Michelle is also a board member of ADC Switzerland.
Luca Pannese
Co-Founder and Executive Creative Director, SMALL NY
Luca Pannese (Italy), started as a taekwondo professional athlete, ended up being an advertising man. In almost 20 years in the communication industry, he has worked with companies like Toyota, Heineken, Netflix, Diesel, Coca-Cola, T-Mobile, P&G, and many other international brands.
Lisa Merrick-Lawless
Co-Founder & Director, Purpose Disruptors
Lisa (UK) has spent over 20 years in Marketing and Advertising working for brands and charities such as Greenpeace, Coca-Cola, Marks & Spencer and WWF. She recently launched the 'Good life 2030' project at Cop26 with Purpose Disruptors, a community-based organisation of advertising insiders working together to reshape the industry.
Duncan Meisel
Director, Clean Creatives
Duncan Meisel is the Director of Clean Creatives, a project for PR and ad professionals who want a safe climate future. He has led digital campaigns for organizations like 350.org, Amnesty International USA, and others. He lives in Austin, Texas, USA.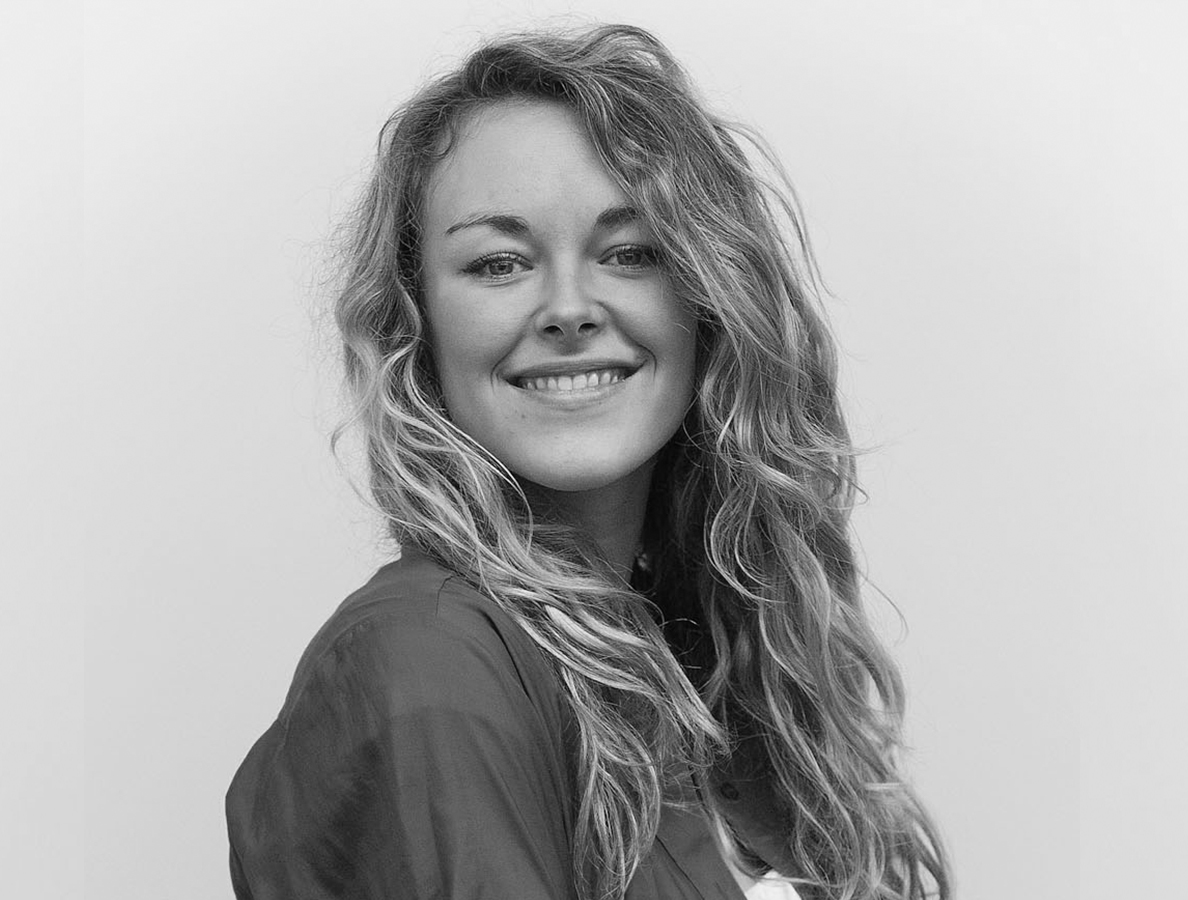 Zoë Red
Creative Lead, Creatives for Climate
Zoë is a Creative Director, Communication Strategist, and Independent Producer with a decade of experience in the creative industry. As an integral part of Creatives for Climate she led a team of creative and communication strategist launching creative briefs and actions of which some have led to actual policy change.
Nico Ordozgoiti
Creative Director, Creatives for the Future
Nico Ordozgoiti is an independent Creative Director with over 12 years of experience in some of Spain's top agencies. As a member of the Creatives for the Future platform, he fights along creatives, digital agencies, freelancers and communication professionals, to put sustainability at the heart of business decision-making.
Alexander Schill
Global CCO, Serviceplan Group
Alexander Schill (Germany) is convicted in creativity for good. Across his career he has found multiple ways to create, curate and collaborate for ideas that can make a real difference for humans. May it be in business or beyond. As president of the ADCE, he has become a strong voice for a limitless creativity and a measurable impact it can deliver to humankind.