Creativity has to be a main characteristic of every leader, a key element every entrepreneur must bring to the table. Since 2018, the Creative Incubator debates the most relevant topics in the Advertising, Design and Marketing Industries. The subject changes from one edition to another, as we carefully select the most pertinent issue of the future to be addressed in advance.
Together with Jamshid Alamuti, the programme director and facilitator, and dozens of international professionals, we research, debate, and ideate new models to be implemented in our business, applied to our work methodologies, and put into action in society. We conclude each edition with a White Paper that holds the concrete guidelines that emerge out of our work.
In the past editions of the programme we have discussed new models to design creatives organizations, how to use creativity to transform ideas into high impact actions and conscious business and purposeful organizations. Get a free copy of the last White Paper publication by dropping a line.
2021 Edition: "Collective Creative Culture"
In order to deal with our current and future global challenges, we need to create a culture, a united, diverse group of people with different expertise to maximize the impact we can make – all under the same flag. For this reason we need to give birth to a "Collective Culture". As our collective will be diverse and come from various backgrounds, we will use creativity as the bridge to connect and unify.
Key Information
Area of focus
We believe the world needs a holistic transformation. While we feel that each transformation journey starts at the individual level, we are realistic enough to know that in order to have an impact you need visibility, and the mass.
To make sure that working on bettering the world is done with an aligned vision, we plan to support a collective culture to be shaped. We aim to bring individuals together and create a community beyond borders, aligned with the same target. And we certainly believe creativity is what brings them together, gives them the right voice, and enables them to design the right strategy, to make their common goal and vision become reality.
New format
This Creative Incubator 2021 is a digital programme, designed in collaboration with Neural Jam, composed of highly interactive digital content made accessible at all times, to all participants. Kicking off virtually on the 1st of July and ending in November 2021, the incubator door remains open for the entire period of time and provides you with access to pre-recorded content that will be available to consume at your own pace and style. In addition, you can choose to take part in any of the weekly digital live sessions, group work, project work, webinars and Q&As with mentors and coaches.
What is available to you:
During this period you will have access to at least 20 masterclasses accompanied by digital group sessions and project work, as well as access to all recorded videos, audibles and mentor presentations.
Participants
Who fits the profile?
Applicants from any department of a creative organization, creatives from other types of organizations, and freelancers. Professionals involved with transformation, consultative creative solutions, and technology integration, within the Communication and Advertising Industry.
Pricing
Online Programme
The admission fees for this digital package (full access to all recordings, lectures and weekly synchronized online sessions from July 1st to November 30st) is €240.
#ADCEmembers receive a 10% discount (€216).
Live Event
Due to current pandemic circumstances, we are unable to guarantee that the 2,5-day events planned in Berlin and Barcelona will take place. Watch this space for further updates.
Working Style
The Creative Incubator is a composition of inspiring masterclasses, journeys of self-discovery and effective group work, from collaboration to prototype, through the use of debate, research and analysis to ultimately challenge the status quo.
Timeline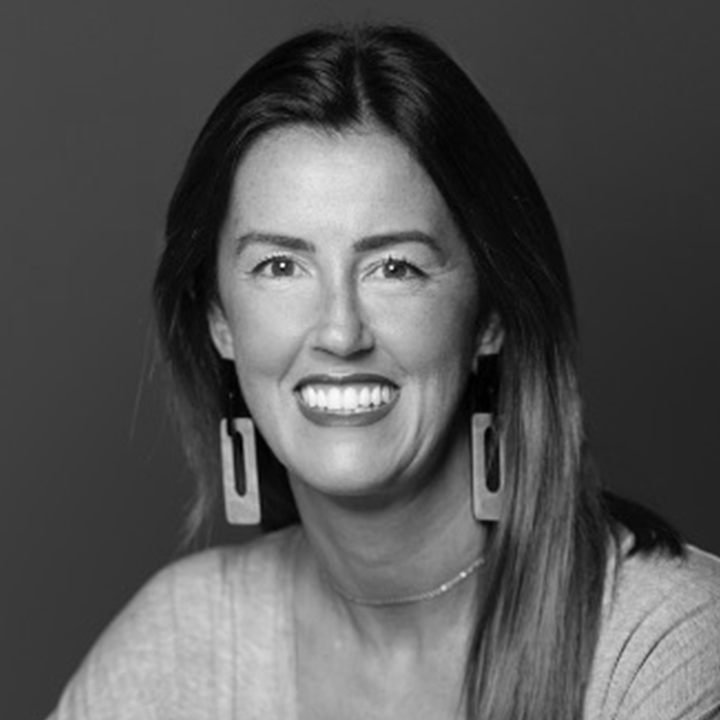 Susana Coerver
CEO, Fuel (Portugal)
Patrik Partl
CEO & CD, Brokkoli Advertising Vienna (Austria)
Wences Sanz
Head of Design & New Formats, NTT Disruption (Spain)
Dora Pružincová
CCO, DDB Prague (Czech Republic)
Vasco Thomaz
Founder and Creative Director, Judas (Portugal)
Rory Hamilton
Partner & Executive Creative Director, Boys and Girls (Ireland)
Augustinas Paukštė
Founder, andstudio design agency (Lithuania)
Anna Speranza
Art Director, Antville (Italy)
Paul Vedin
Professor at K.U.Leuven (Belgium)
Jakub Hodboď
Chief Strategy Officer, Ogilvy Czech (Czech Republic)
Veronica Ciceri
Creative Director, DLV BBDO (Italy)
Marcelo Lourenço
Founder and Creative Director, Coming Soon (Portugal)
Pasquale Frezza
Creative Director, Wunderman Thompson (Italy)
Rob Hartmann
Executive Creative Director, Jung von Matt LIMMAT (Switzerland)
Rimantas Stanevičius
Creative Director, Milk Advertising Agency (Lithuania)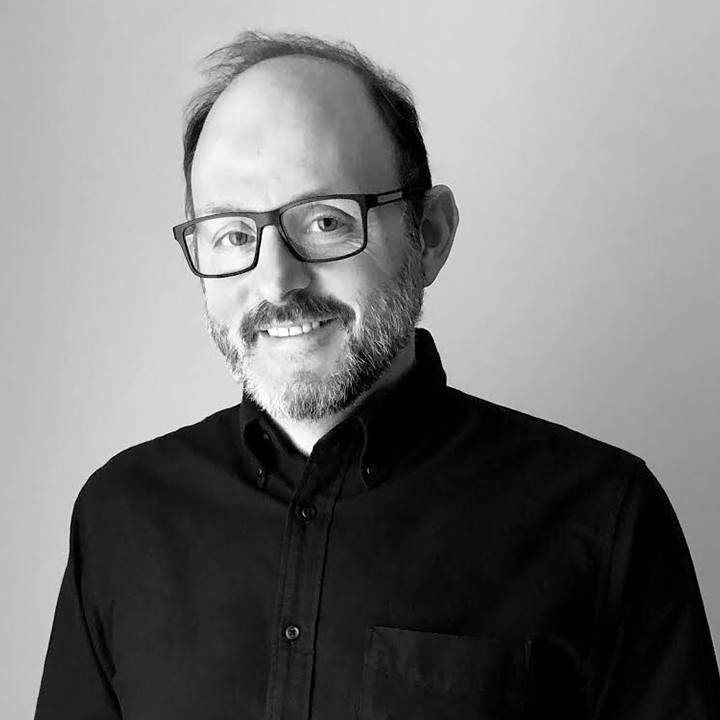 Luis Villa
Principal Director - Growth & Strategy Europe, Accenture (Spain)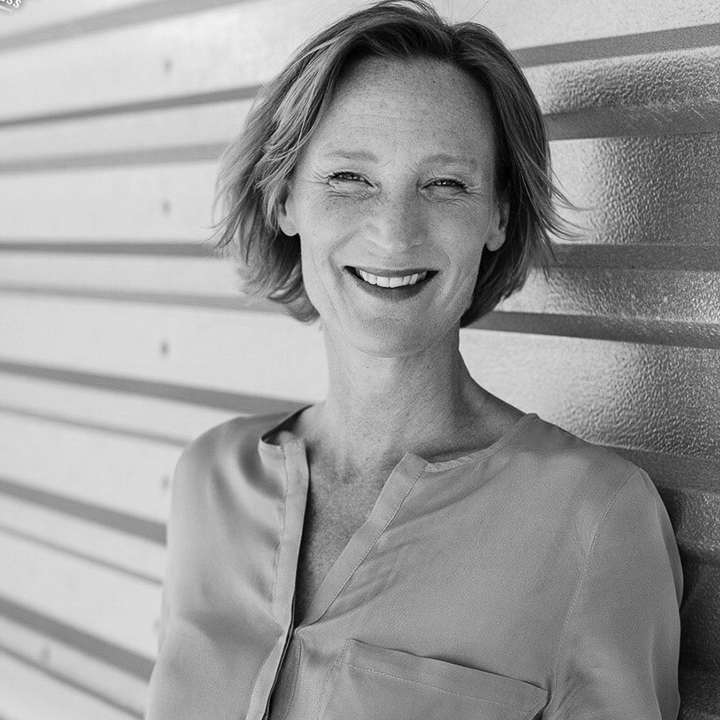 Julia von Winterfeld
Founder & CEO, Soulworx (Germany)
Conn Bertish
Creative Resilience Strategist, Founder & Trainer (South Africa)
Filippo Nassetti
Senior Designer, Zaha Hadid Design (Italy)
Fernanda Romano
Chief Marketing Officer, Alpargatas (Brazil)
Ramsey Naja
Former CCO at JWT Middle East and Africa (Lebanon)
Hörður Lárusson
Creative Director & Co-Founder, Kolofon Design Studio (Iceland)
Professor Robert Weisz
Professor of Communication and Organisational Development, IAE Aix-en-Provence (France)
Jamshid Alamuti
Director & Facilitator, Creative Incubator programme